Crochet Baby Hats. All hats are available for teen to adult. There is a 3-4 week turnaround on all crochet items. You can send us an e-mail if you want your hat to be a different color combination. As always, U.S. Domestic First Class Shipping is FREE!
Please see Shipping Information regarding International Shipping for all International Orders.
Pink Piggy Hat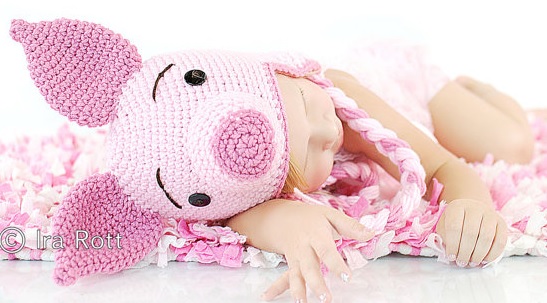 $ 35.00 USD
Army Green Newsboy Hat - Newborn-3 months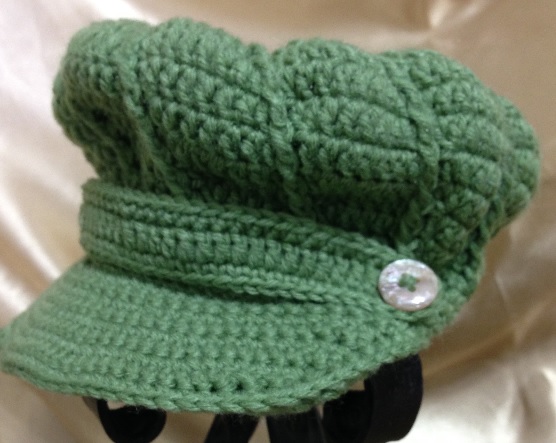 $ 25.00 USD
Blue Camo Newsboy Hat - Newborn-3 mos.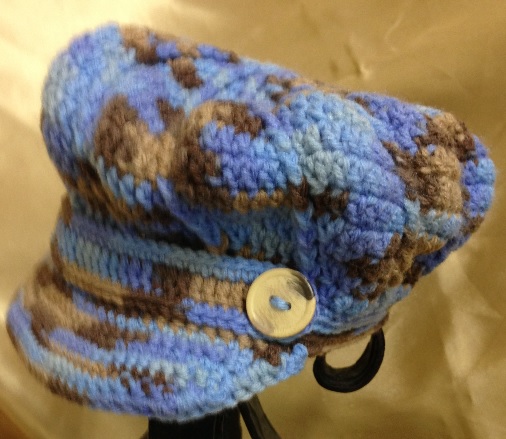 $ 25.00 USD
Sunshine Newsboy Hat with Swarovski Crystals in Flower Center - Newborn-3 months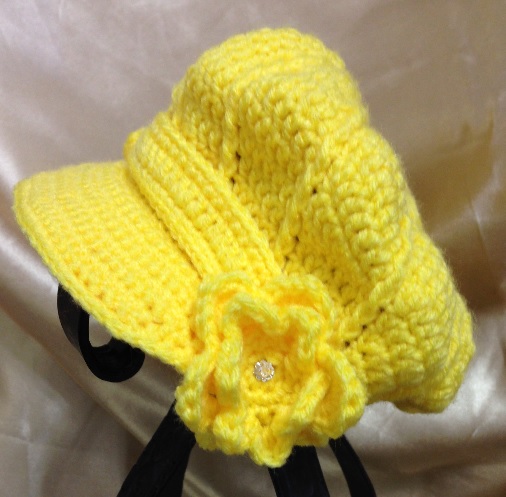 $ 28.00 USD
Black and Pink Rosey Bear Hat with Large Flower - Newborn-3 months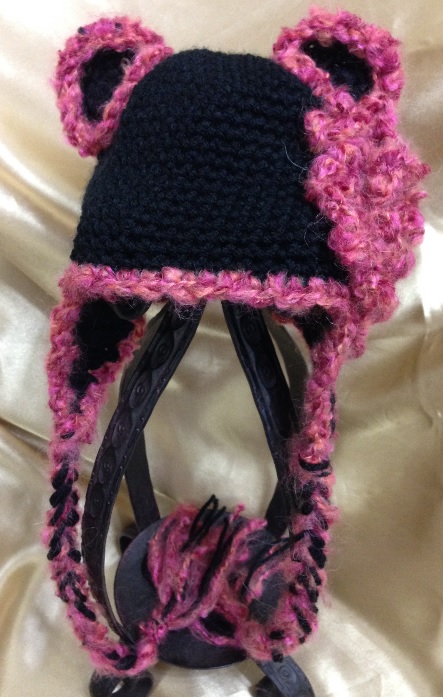 $ 25.00 USD
Brown Bear Hat - Newborn-3 months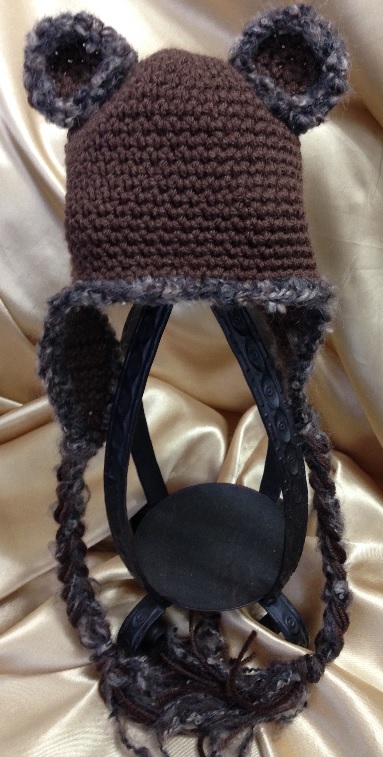 $ 25.00 USD
Hot Pink Ruffled Hat - Newborn-3 months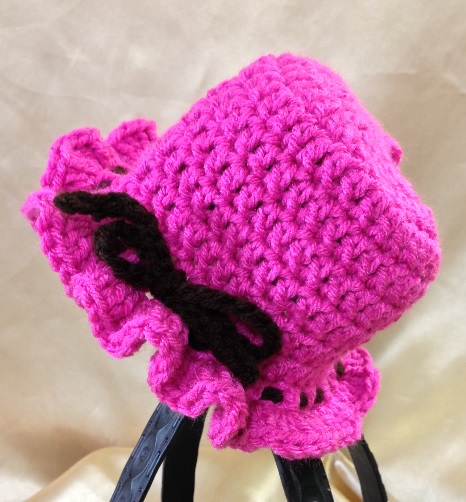 $ 25.00 USD
Crochet Shell Hat - Newborn-3 months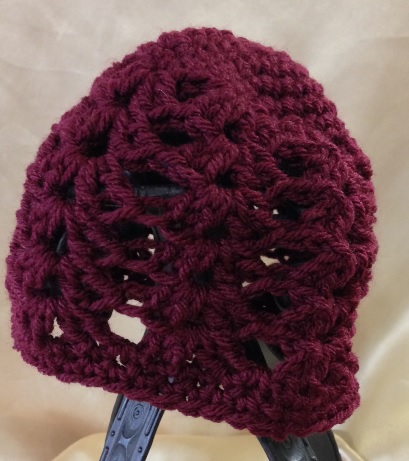 $ 25.00 USD
Minnie Mouse Hat - Newborn-3 months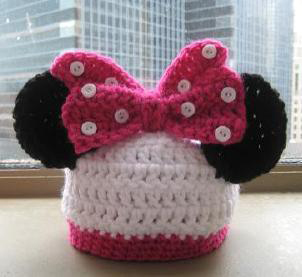 $ 25.00 USD
Red Newsboy Hat with White Flowers and Swarovski Crystal Centers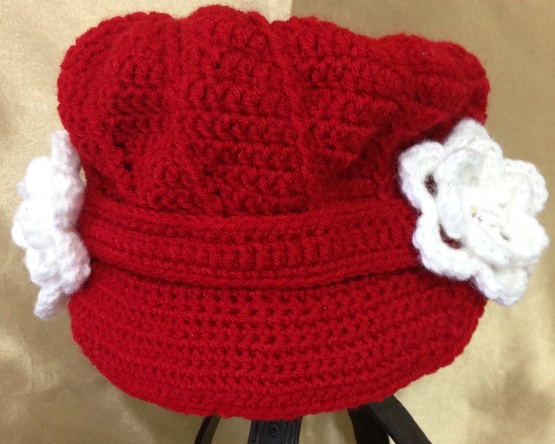 $ 25.00 USD
Blue Aviator Hat - 6-12 months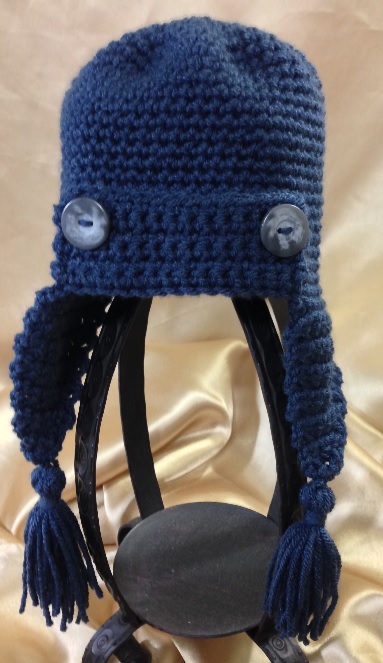 $ 25.00 USD
Charcoal and Crimson Aviator Hat - 6-12 months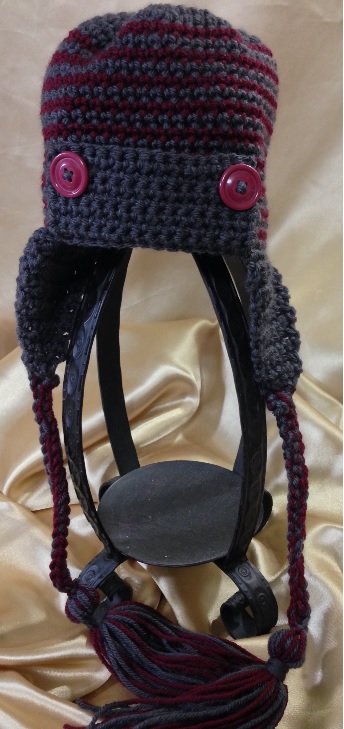 $ 25.00 USD
Charcoal and Tweed Aviator Hat - Newborn-3 months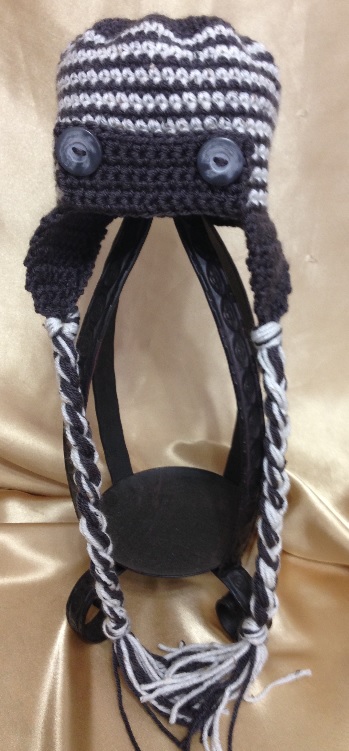 $ 25.00 USD
Cream Bear Hat with removable Bow - Newborn-3 months
$ 25.00 USD
Sock Monkey Hat - Newborn-3 months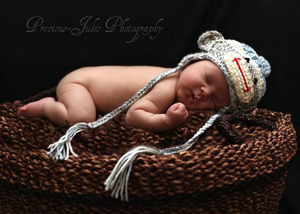 $ 25.00 USD
Rosey Bear Hat - Newborn-3 months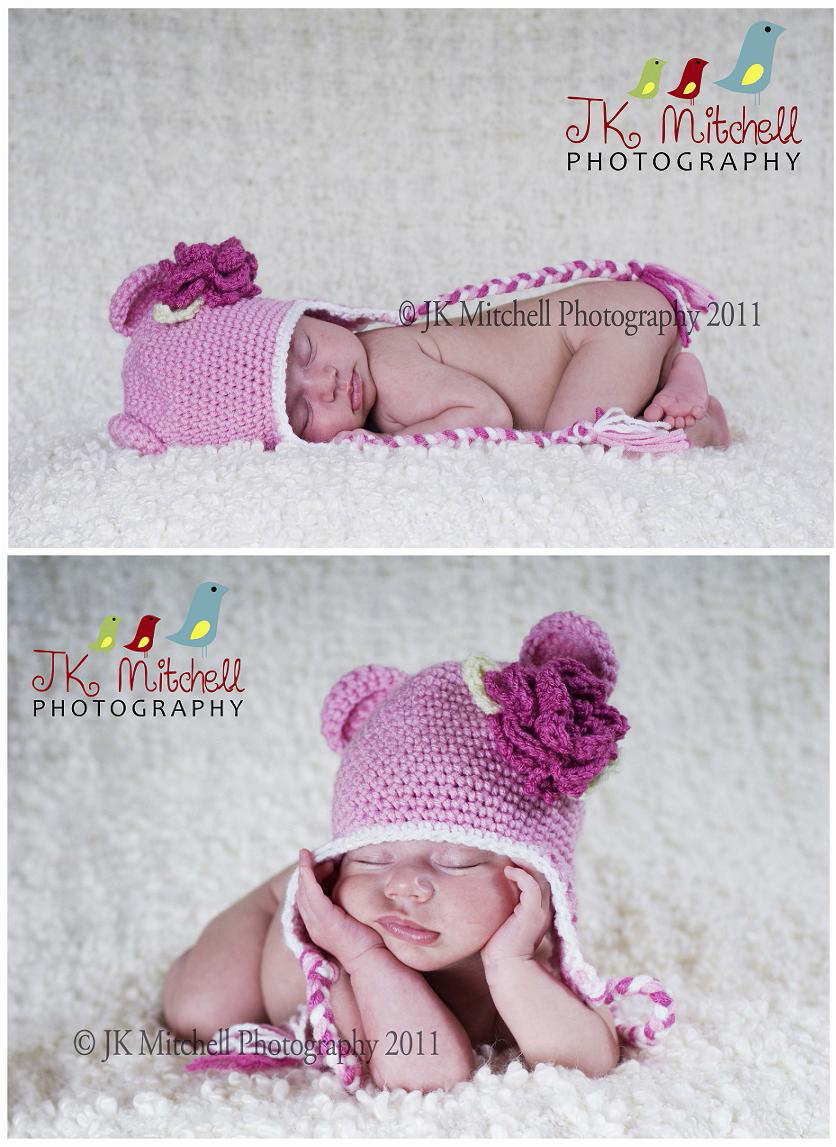 $ 25.00 USD
Little Pumpkin Hat - Newborn-3 months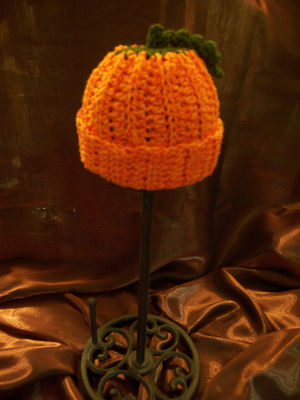 $ 25.00 USD
Viking Hat - Newborn-3 months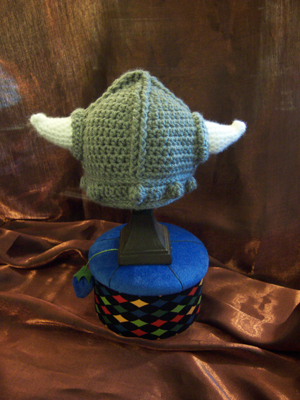 $ 25.00 USD