The Hepburn Ruched Cap.

This cap is made with 100% cotton lycra fabric. This gives a very soft and fashionable cap for those that are going thru any type of medical treatment. As always, U.S. Domestic First Class Shipping is FREE!
Please see Shipping Information regarding International Shipping for all International Orders.
The Hepburn Fashion Accessory Cap - Orange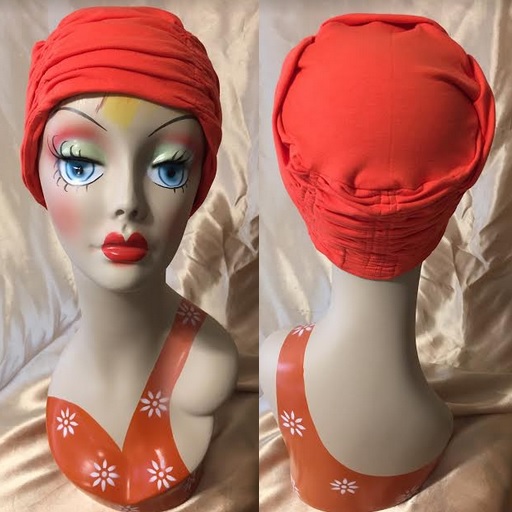 $ 30.00 USD
The Hepburn Fashion Accessory Cap - White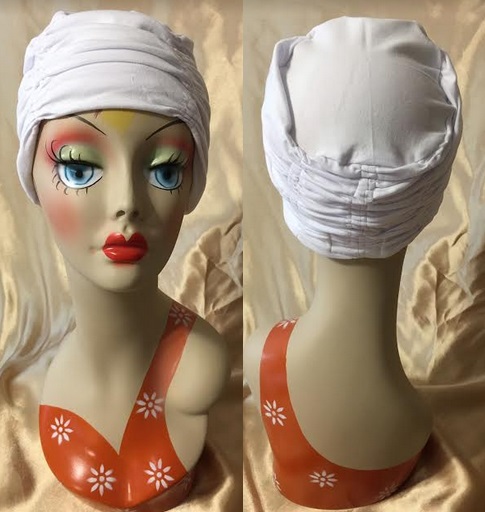 $ 30.00 USD
The Hepburn Fashion Accessory Cap - Teal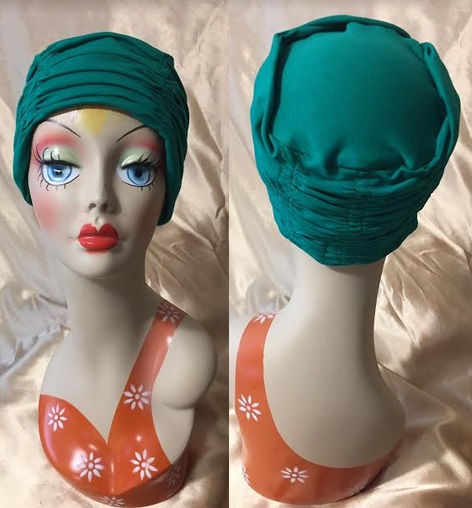 $ 30.00 USD
The Hepburn Fashion Accessory Cap - Red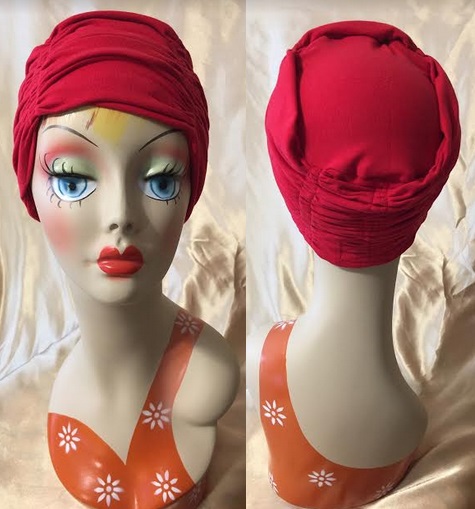 $ 30.00 USD
The Hepburn Fashion Accessory Cap - Black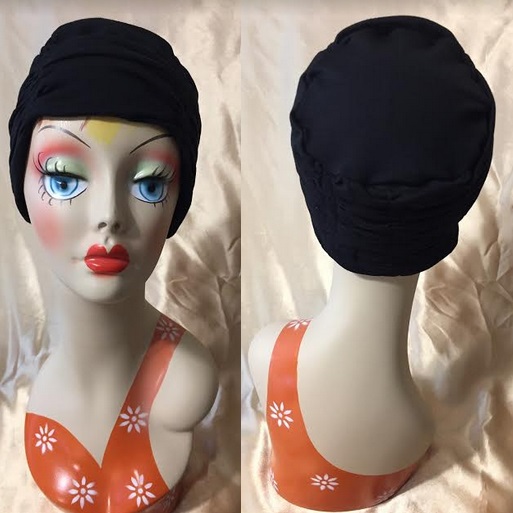 $ 30.00 USD
The Hepburn Fashion Accessory Cap - Aqua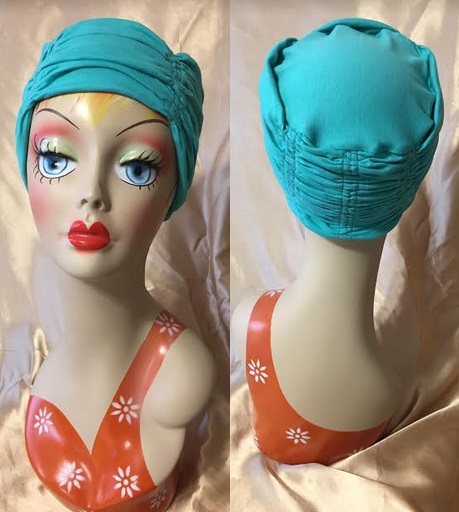 $ 30.00 USD
The Hepburn Fashion Accessory Cap - Blue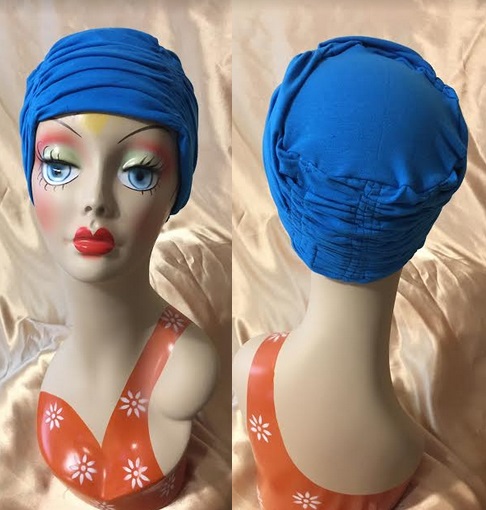 $ 30.00 USD