Redneck Do Rags. As always, U.S. Domestic First Class Shipping is FREE!
Please see Shipping Information regarding International Shipping for all International Orders.
Duck Dynasty - Regular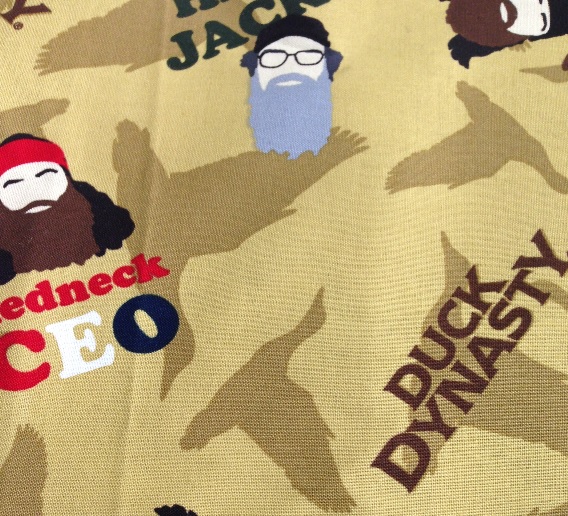 $ 12.00 USD
Duck Dynasty - NO TAIL Open Back for Pony Tails and Long Hair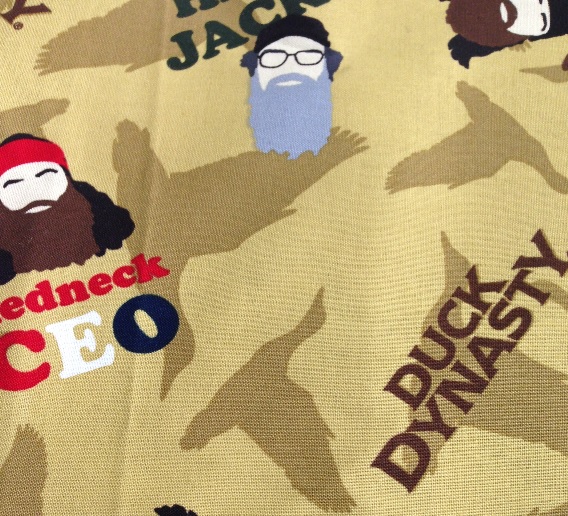 $ 12.00 USD
This do rag has NO TAIL! When ties are tied, it is open in the back like a baseball cap so that long hair or a pony tail can hang through it! If you don't have long hair, this may not be the right choice for you!View the "Description of Products" page for examples.
Duck Dynasty - Regular Small/Juvenile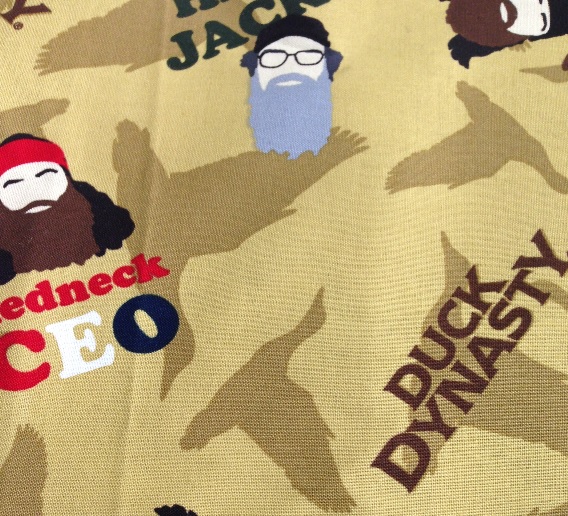 $ 12.00 USD
Duck Dynasty - O.R. Surgical Cap 1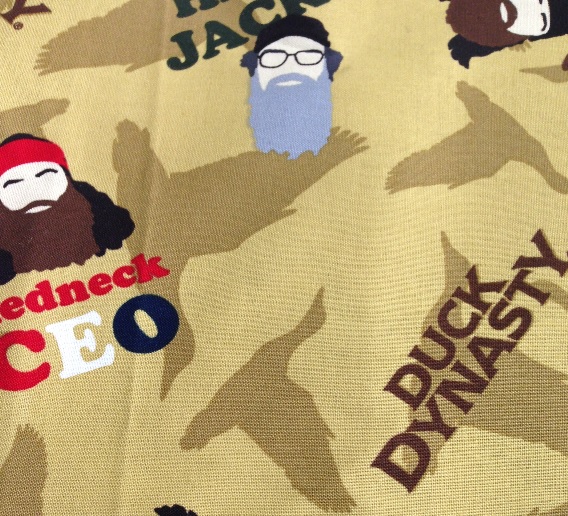 $ 15.00 USD
Duck Dynasty - O.R. Surgical Cap 2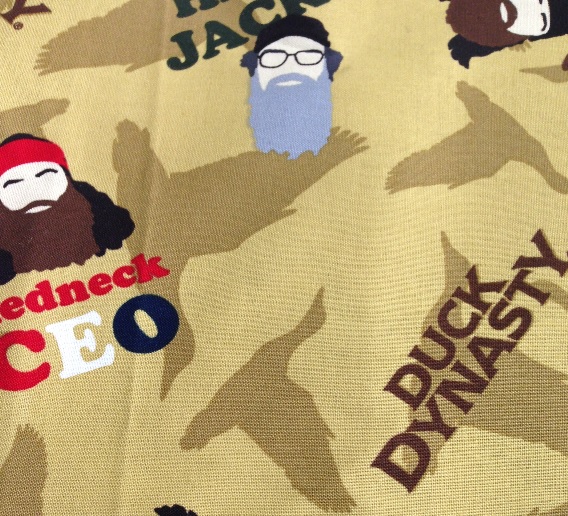 $ 15.00 USD
Duck Dynasty - Face Mask with Ties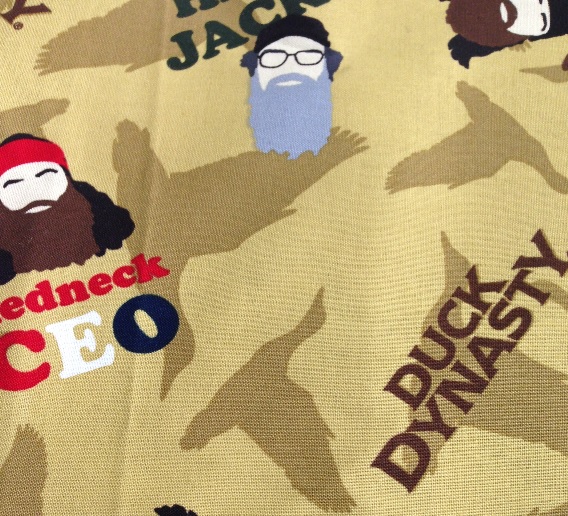 $ 10.00 USD
Duck Dynasty - Face Mask with Elastic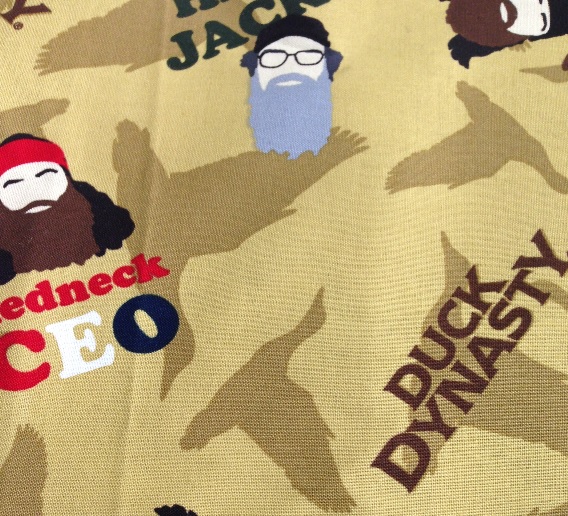 $ 10.00 USD
Duck Dynasty - 22 x 22 inch Bandana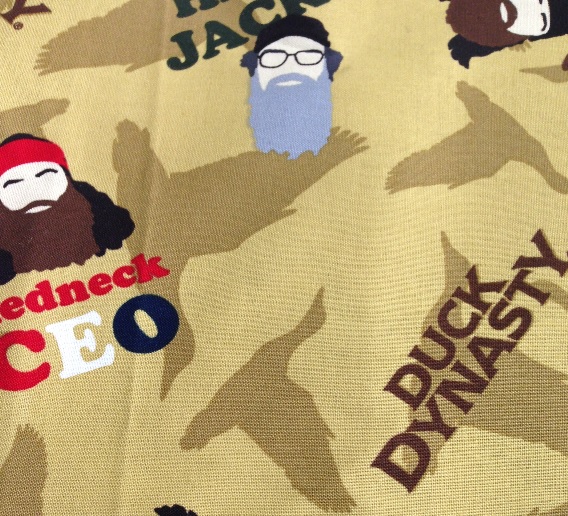 $ 10.00 USD